Necros conquest for death - Necros (2) - Conquest For Death at Discogs
The joint EP with White Flag contains three songs by each, recorded in support of Dead Kennedys leader Jello Biafra during his censorship-related legal troubles.
Andy Wendler left the band in 1981 (although he continued to write for them) and Brian Pollack joined on guitar. Later that year, the band recorded and released another self-titled 7" record known as "IQ32", produced by Minor Threat vocalist Ian MacKaye . This 9-song was jointly released by Touch and Go (which Rusk now had a hand in running) and MacKaye's own Dischord Records . Wendler rejoined on guitar in late 1982 and in 1983 the band recorded and released two more records, a 7" and LP both titled Conquest For Death .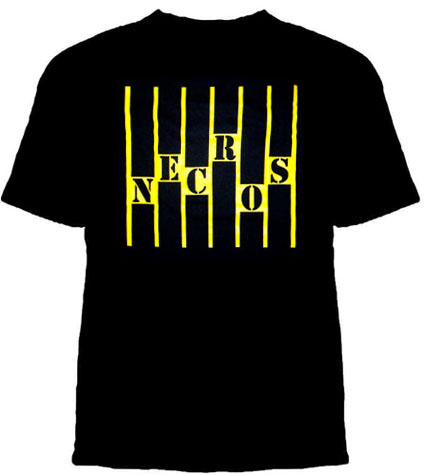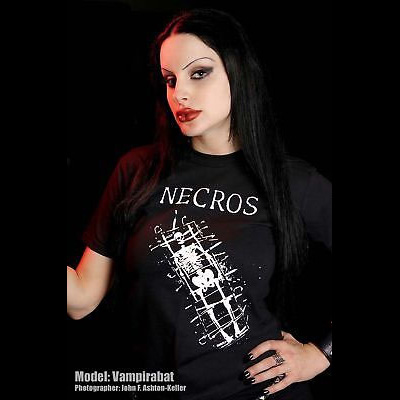 zs.masqueradecostumes.info