Desmond dekker the aces israelites - Desmond Dekker Discography at Discogs
Music has always played a huge part in Rustie's Life. Early tours of the British Social Clubs and the forces bases throughout Europe set the tune. Recording a best selling Album in the eighties, being at the forefront of Ragga in the nineties, venturing into musical theatre and starring in productions like Ain't Misbehavin , South Pacific or Smokey Joe's Café were just parts of her overall love for music.

Nowadays, Rustie performs with The Aces (Desmond Dekker's Band). Performing at summer festivals & theatres in the UK and abroad delighting audiences with pulsating Ska and Reggae music.

Get to know MORE about the . and UK top 20 charts from 1954 up to 'the present day' (ie. December 2000).



Melody is the album soundtrack of the film Melody . or . as it was named in the . It was released in 1971 and is performed by the Bee Gees , Crosby, Stills, Nash & Young and Barry Howard (. Al Barry) of Desmond Dekker's backing group, the Aces. It reached #1 on the Japanese charts and sold 250,000 copies worldwide. The song "In The Morning" was a song recorded in 1965 by The Bee Gees, but re-recorded in 1970 for the soundtrack, changing the title to " Morning of my Life ", though credited here with its original title. The songs "Melody Fair", "First of May", and "Give Your Best" were released in 1969 on their album Odessa .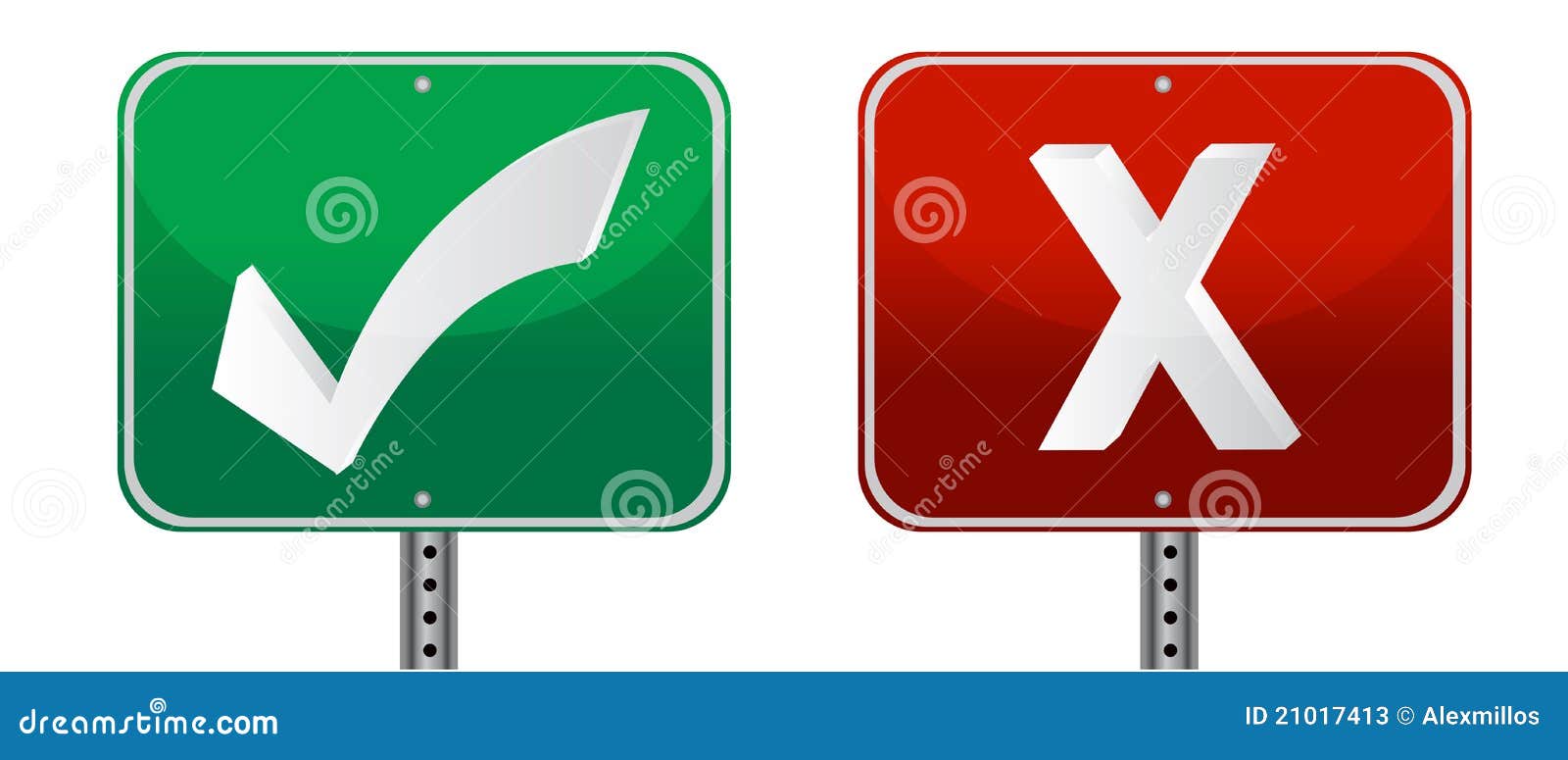 cu.masqueradecostumes.info